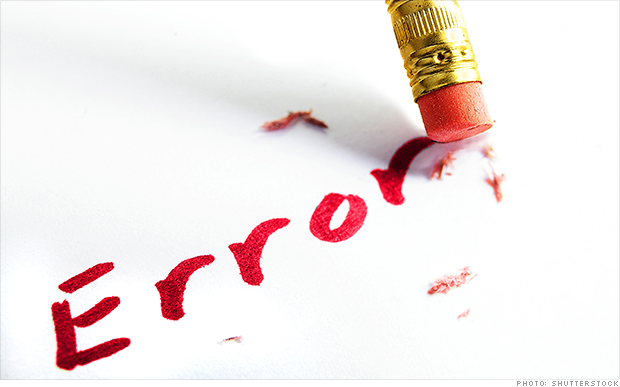 (Money Magazine) You just got more of a say in fixing errors on your credit report.
Pushed by the Consumer Financial Protection Bureau, major credit reporting companies Equifax, Experian, and TransUnion have changed their complaint systems to let people dispute reports' mistakes in greater detail.
Previously, any gripes and supporting paperwork you sent the Big Three were assigned a code reducing your argument to one of a handful of assertions, such as "Not his/hers."
It was this code that was relayed to the credit card issuer or other creditor supplying the information under dispute.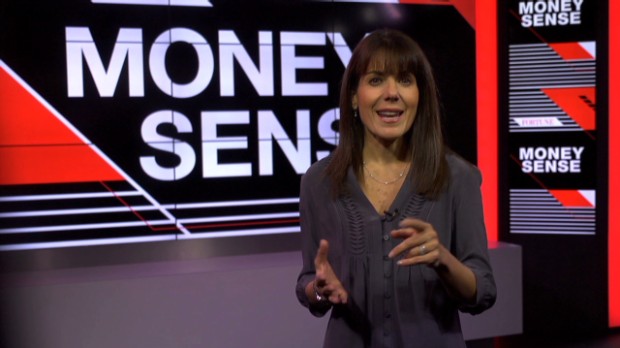 How medical bills ruin your credit
Now when you provide documents, the agencies have to forward that material to the creditor, letting you state your full case.
The creditor then has to fix any errors with all three agencies, which received about 8 million complaints about errors in 2011.
The earlier system "was a brick wall," says Bill Hardekopf, CEO of comparison site LowCards.com. "This gives you some additional clout."